The History of Oberlin Road Pediatrics
Dr. Alice McInnis started her pediatric practice in 1950 on St. Mary's Street. At the time she was the only the second doctor to practice pediatrics in Raleigh.
Her brother, Dr. Watson Pugh, decided to join her and in 1956 they launched Oberlin Road Pediatrics. Initially located on Oberlin Road near Fairview Road, the practice's current building was built in 1961.
In the early days of Oberlin Road Pediatrics, Dr. Pugh would wake up early and practice two hours of anesthesia at Rex Hospital before coming to work at Oberlin Road Pediatrics. His sister, Dr. McInnis, did not believe in days off, and both pediatricians worked seven days every week. Dr. Gordon Middleton joined the practice around 1962.
They would start the day at 5 a.m. to make house calls and would report to the office at 8 a.m. House calls were five dollars and office visits were three dollars at that time. The brother and sister team saw patients at three hospitals in Raleigh - Mary Elizabeth Hospital (the old Raleigh Community Hospital) which is now Duke Health Raleigh Hospital, Rex Hospital, and the African American Hospital at Shaw University.
Dr. McInnis passed away in 1972. However, Dr. Pugh continued to see patients until 2002, ending over a 46-year career of taking care of Raleigh's children. Dr. Gordon Middleton retired in 2006 after serving Raleigh for 44 years.
In the 1980s, as was the trend at the time, Dr. Pugh and Dr. Middleton sold Oberlin Road Pediatrics to a health care organization. Unfortunately, this led to the practice being sold over and over again.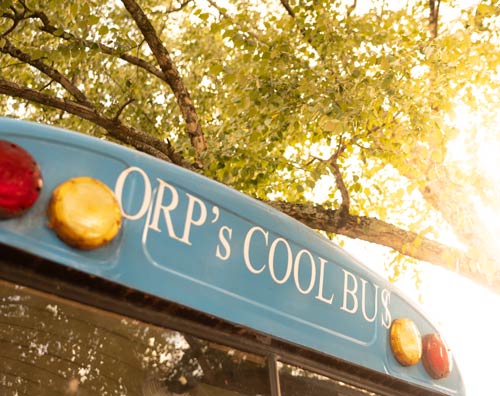 In 2003, Dr. Bodenstine, Dr. Burleson, Dr. Shaw, and Dr. Wasserman, with the help of Dr. Pugh and their attorney, decided to buy themselves back from the corporations and become a doctor-owned practice. This was a scary time for these physicians as they were all early in their careers. They were given thirty days to assume ownership and did not have computers for the first month. We realized how much we enjoyed being small business owners in addition to being doctors. We felt we could control our patient's experience so much more from start to finish. Dr. Vining joined us as a partner in 2022.
We are truly grateful for the groundwork and hard work laid by Dr. McInnis, Dr. Pugh, and Dr. Middleton.
We strive to continue their legacy and commitment to the children of Raleigh.
Like all pediatric practices, we have had pediatricians come and go, however, we are proud to be the oldest, still practicing pediatric practice in Raleigh and Wake County. We feel Oberlin Road Pediatrics is greater than anyone of us, and we hope its legacy will continue for years to come.
Related Links